WHOLE HOME GENERATORS
Is Your Home Prepared
With a Whole Home Generator
Life's essentials will never be disrupted
With a Whole Home Generator, Life's essentials will never be disrupted.
Expert Team
Our Sales team is committed to helping you choose the right generator for your home or business.
In Stock
You won't have to wait 6-8 weeks like at the Big-box stores. We keep all our inventory in stock.
Financing
We offer financing to give your peace of mind for less than $200 a month.
Turn-key Installation
We will schedule the permitting, electrical, delivery, installation, and connection to your home.
Maintenance
We manage the regular maintenance to your system so it remains in compliance with your warranty.
Fill out this form or Call us at (256) 880-1880 to Talk to an Expert.
Don't wait 6-8 weeks from a big box store
Our Generators are all in stock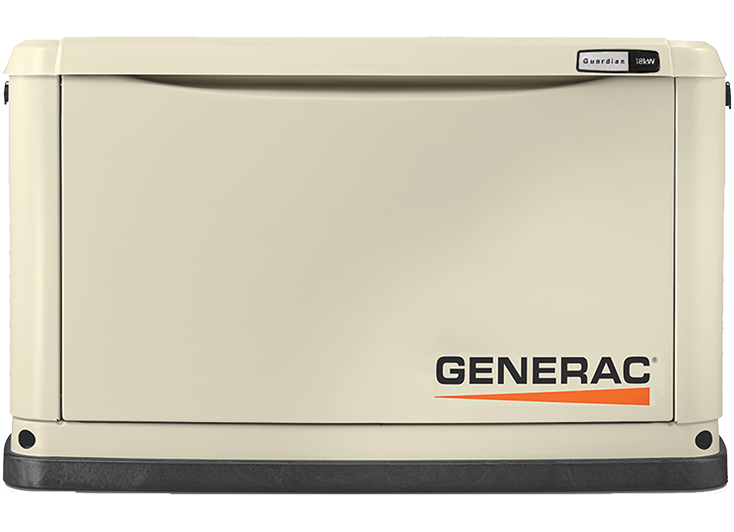 18kW
True Power™ Technology
Generac's G-Force Engine™
Generac's Evolution™ Controller
Solid State, Frequency Compensated Voltage Regulation
48L" x 25W" x 29H"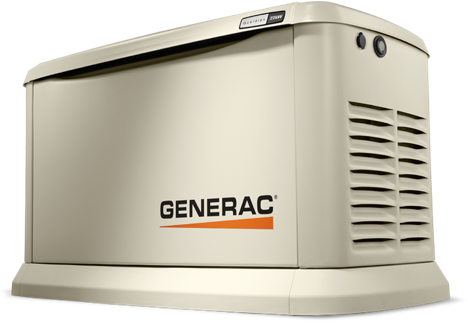 22kW
True Power™ Technology
Generac's Evolution™ Controller
Removable Front and Side Panels
Solid State, Frequency Compensated Voltage Regulation
48L" x 25W" x 29H"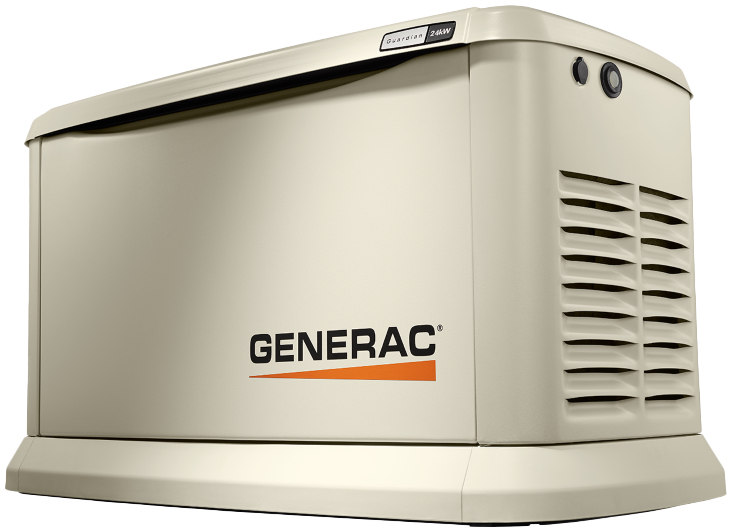 24kW
True Power™ Technology
Generac's Evolution™ Controller
Removable Front and Side Panels
Solid State, Frequency Compensated Voltage Regulation
48L" x 25W" x 29H"